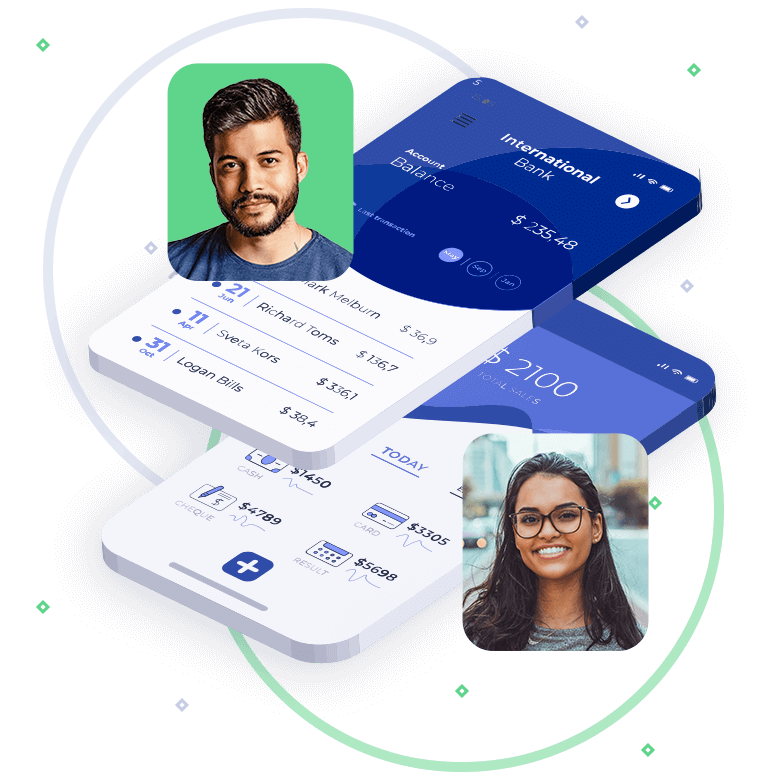 Open source blockchain payment system
The perfect blockchain payments terminal for your business
---
MiniPOS blockchain payment solution allows merchants to safely, securely, and reliably accept zero fee Bitcoin Cash payments in-store. There are a great number of reasons why a merchant would want to accept Bitcoin Cash.
---
WHY TO CHOOSE US
---
Any Currency Any Country
MiniPOS.Cash can be operated from any country in the world with live price conversion rates in multiple Fiat currencies. We are delighted to say that our crypto pos terminal is compatible with multiple fiat currencies worldwide right out of the box. It's amazing, isn't it?
---
#1
---
NO ON-GOING FEES OR CHARGES
Our cryptocurrency pos system requires a one time only hardware purchase, after which ZERO fees of charges will apply to accept crypto as a payment.

---
#2
---
NO 'TABS' REQUIRED
Our bitcoin pos server can process O-conf transactions on-chain in a secure and simple manner, without the need for off-chain 'tab' based systems.

---
#3
---
NO SIGN UP / NO REGISTRATION
Merchants and store owners are not required to sign up or register in ANY way in order to accept in-store payments using our cryptocurrency ecommerce payment system.
---
Integrate crypto payment api now
---
One of the best
blockchain payment systems to ensure fast, secure and reliable transactions.
3

G
mobile data connection
Allow seamless fiat and crypto payment processing via MiniPOS cryptocurrency payment gateway. When a business opportunity presents itself, use it! Enable your customers to pay with any digital currency in a few minutes and we will handle the rest.