---
HOW IT WORKS
---
Track your income and expenses with the

best crypto payment gateway
Bitcoin | Ethereum | USDT payment gateway
Manage your finances from one place with an ecommerce crypto processor
---
MiniPos terminal is the best bitcoin payment processor for your business management. We bring together all of your accounts, so you can conveniently manage your finances from one place. 
How to pay with cryptocurrency using MiniPos Terminal - Customer's PoV
---
If you are wondering how to pay in cryptocurrency in-store, then you are unlikely to hear something new and ultra-modern. The person accepting the payment must open the already installed application on their device, enter the payment amount and the cryptocurrency that will be used to make the payment. After that, a QR code will appear on the screen, which the client will scan using his wallet. Upon completion of the transaction, you will be able to see the payment confirmation on the terminal screen.
Accept Bitcoin payments on your website with no other intermediary
---
Our bitcoin ecommerce service makes all payments decentralized, without the involvement of third parties. Transactions take place between two participants and no one else can even observe them, such as banks and other centralized institutions. Customers have full control over their transactions and can track their payment history.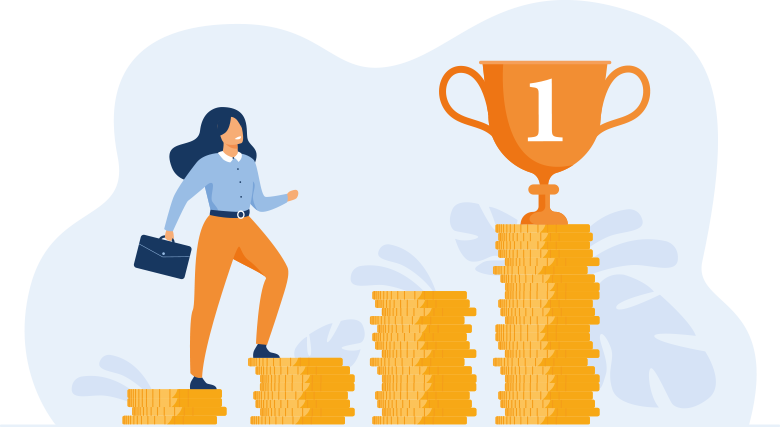 Cryptocurrenсy payment gateways are low maintenance
---
After installing the software, stable operation of the bitcoin ecommerce platform will not require much effort. You will not need to constantly monitor its activity for any errors or breakdowns. It is also important that to ensure constant and high-quality work, you do not need the help of a team of specialists, having 1-2 people maintaining the stability of the system is enough.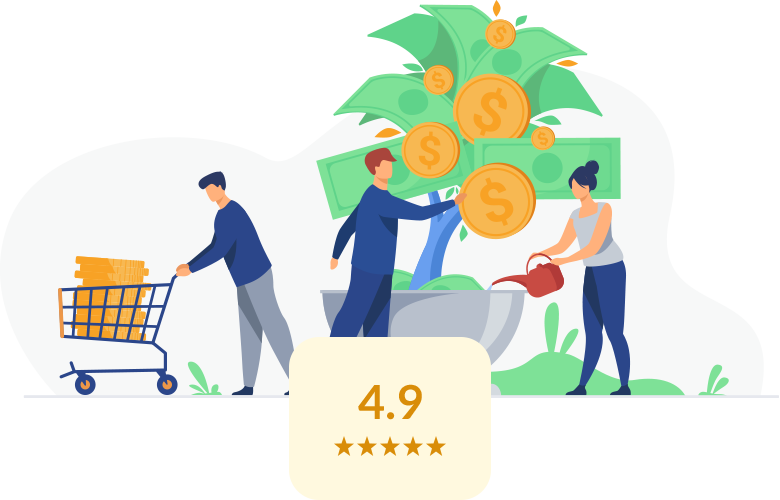 Crypto Ecommerce payment solution to ensure fast, secure and reliable transactions
---
Allow seamless fiat and crypto payment processing via MiniPOS crypto payment terminal. When a business opportunity presents itself, use it! Enable your customers to pay with any digital currency in a few minutes and we will handle the rest.